⏩The United States sues Google
Welcome back to FORWARD, a 5 minute newsletter with fresh takes on the legal news you need to start your day. Curated by friends at Lawtrades—a marketplace for GC's to hire flexible lawyers for one-time projects or on-going engagements.
---
This week: The Big Tech lawsuit everybody thought would happen just happened, and litigation financing picks up. Plus, the startup Ultranauts offers tips for inclusive remote work, and we recap some new talent added to the Lawtrades team.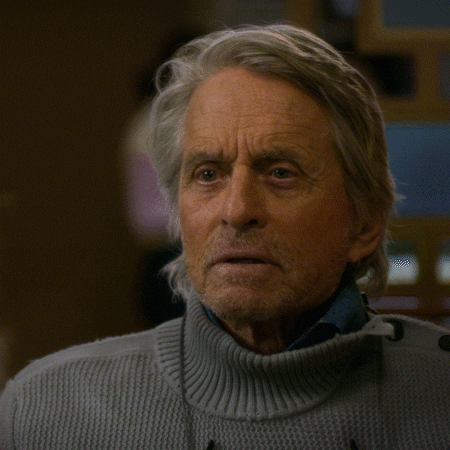 After months of speculation, hearings in Washington DC and congressional reports, it's actually happening. The Department of Justice has sued Google.
The lawsuit says the company illegally controlled search and search advertising: It accuses Google of using business deals to force its search engine on the devices of other manufacturers and to prevent other companies from putting their products on Android. 

Google has an estimated 90% market share of search in the U.S.: The DOJ compared Google to Microsoft (the last major tech company targeted by the DOJ, a generation ago). Microsoft made its internet browser the default on Windows systems.    

The DOJ seeks to open up innovation: In a press conference, a DOJ spokesperson said, "If the government does not enforce the antitrust laws to enable competition, we could lose the next wave of innovation. If that happens, Americans may never get to see the next Google."    
How the DOJ claims a legal basis for the lawsuit
The DOJ says three groups have been harmed by Google. 
The consumers who must deal with Google's privacy practices. 

The tech companies that are unable to compete on a level playing field. 

The advertisers who have to pay the rates set by Google or risk not reaching customers.     
The Verdict
Google's rebuttal was succinct. A spokesperson claimed Google has so many users because people choose to use it, not because they can't find alternatives. The federal DOJ lawsuit is expected to take years to resolve and will likely be accompanied by state lawsuits.  
---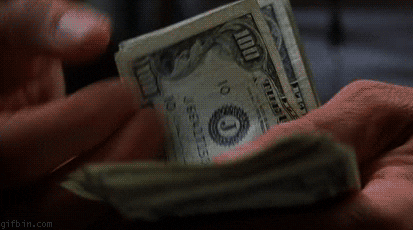 How will litigation continue with companies and law firms hurting in the coronavirus economy? With outside financing, according to Law.com.
The litigation financing industry was already rising: The number of companies or law firms using litigation financing had already doubled in the last three years.

A new survey revealed the likelihood of an uptick: Burford Capital, which provides financing, polled 233 firm lawyers and 266 in-house counsel. About half of the in-house attorneys said their companies had meritorious claims they had stepped away from because of litigation costs and would be more comfortable litigating the claims with a third-party financier. 

Covid-19 as a game-changer: With companies reconsidering nearly everything the last several months, the same will be true with litigation. Some 70% of firm lawyers and in-house counsel told Burford Capital they believed litigation financing could be used as a new strategy going forward and to offset losses from the down economy. 
The Verdict
Another factor could push the use of litigation financing: pressure. A GC for a Fortune 500 company told Burford Capital, "There is more pressure to justify your value and one of those metrics is to quantify recoveries."
---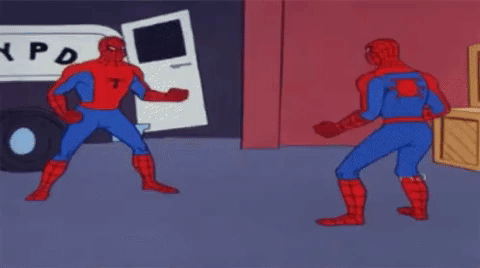 Ultranauts, a tech engineering startup, has been working remotely since long before the pandemic. And according to The New York Times, the company has nontraditional ideas for remote work that may provide a path forward to a happier, more efficient workforce. 
Here are some of the key approaches used by Ultranauts:
Distributing meeting agendas in advance: That way people who would rather not speak up during a meeting can submit commentary or ideas in writing beforehand.

Recording, transcribing and archiving virtual meetings: The practice allows for employees who remember best by reading -- instead of listening -- to come back to major company discussions. In the same vein of helping people who prefer reading, Ultranauts also uses closed captioning in meetings.  
Being transparent at the top: Ultranauts publishes the notes from meetings held among the company's highest-level officers on Slack for any employee to read. 
Knowing each worker's communication preferences: Ultranauts uses a homegrown software called Biodex that allows employees to create a profile detailing their feedback and communication preferences, including how long to expect a response and the medium through which they prefer to receive constructive criticism.
Asking for daily feedback: Employees are encouraged to provide input on the company culture, such as whether they feel valued.
---
What else we're forwarding 
Catching up with the Amy Coney Barrett hearings: If you're looking for a legal-oriented view of what happened last week, check out the ABA Journal's recap.
One of America's most famous lawyers is under fire: Never do what New Yorker legal writer and CNN legal analyst Jeffrey Toobin did during a virtual meeting.
---
Till next week,
🧐 Raad