How Lawtrades frees up GIPHY's counsel for bigger projects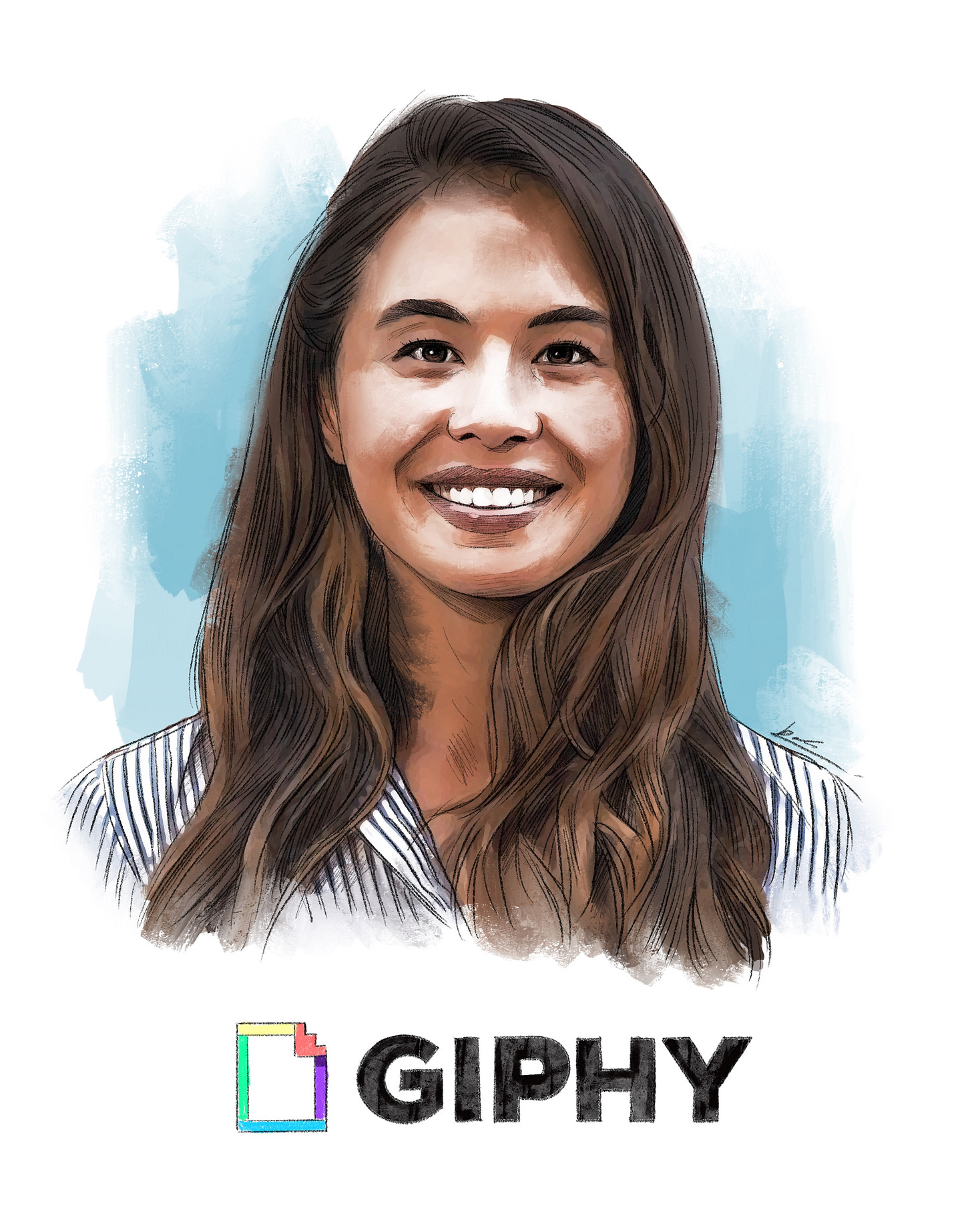 How do you prioritize major projects and career development for a legal team? One way is to outsource time consuming day-to-day contract work. That's exactly how GIPHY and its VP of Legal and Corp Dev, Jen Rubnitz, used Lawtrades. 
Meet Jen Rubnitz and GIPHY
Does GIPHY really need any introduction? Probably not, but it is the internet's leading repository for searchable GIFs.
Jen Rubnitz is the company's VP of Legal and Corp Dev. She joined in 2017 after working as an associate at Gibson, Dunn & Crutcher LLP and Gunderson Dettmer, where she first built a relationship with GIPHY. In her spare time, Rubnitz is a runner who also practices yoga and has lately taken up ceramics.  
How Lawtrades helps GIPHY
Miscellaneous legal work: Lawtrades mostly assisted GIPHY with commercial contract overflow work. It reviewed SaaS agreements and statements of work for customizable GIFs. 

The work BigLaw wouldn't do: For a long time, Jen wanted to reduce the size of GIPHY's NDA form from 2.5 pages to 1 page. She didn't have time to do it herself and wouldn't have hired a Big Law firm for such a task. But Lawtrades helped her complete that task.
Why Jen recommends Lawtrades to all her GC friends
Deep experience levels: Jen saw the options Lawtrades provided and realized the attorneys were talented and experienced. "In some cases I was interviewing people who had been in-house for a decade in addition to working at big firms." The lawyer that GIPHY hired from Lawtrades immediately knew the specific legal work GIPHY was looking for.  

A quicker, closer relationship than Big Law: GIPHY's Lawtrades lawyer was part of the GIPHY legal team's Slack. He could turn the work around within hours after being pinged. "People thought of him as part of the team," Jen said. 

Less day-to-day contract work and more big picture improvement: With Lawtrades helping out, Jen felt like she was better able to focus on her own career and develop more experience for herself. "There's a lot of career development that can come when you're not stuck doing all the day-to-day work," she says. 
---
Whether your company needs help with commercial contract overflow or more time seeing the bigger picture, Lawtrades' talent pool of 300+ commercial lawyers can provide your team with the experience and flexibility to execute efficiently. Get in touch with us today.
---
More about Lawtrades
Working with Lawtrades enables legal departments to streamline contracts across their organization and better handle fluctuating workloads. Lawtrades' commercial contracts service offers in-house teams with flexible lawyers, transparency, and workflow management to become more productive. With Lawtrades, in-house departments can meet company goals, whether a swift close to the quarter, the successful launch of a new product, or an organized roll out in a new market.