Discover more from NOT BILLABLE
Weekly legal news updates. Full event replays. Curated content. Powered by Lawtrades for the in-house legal world.
Over 4,000 subscribers
💣 WTF is going on with TikTok now?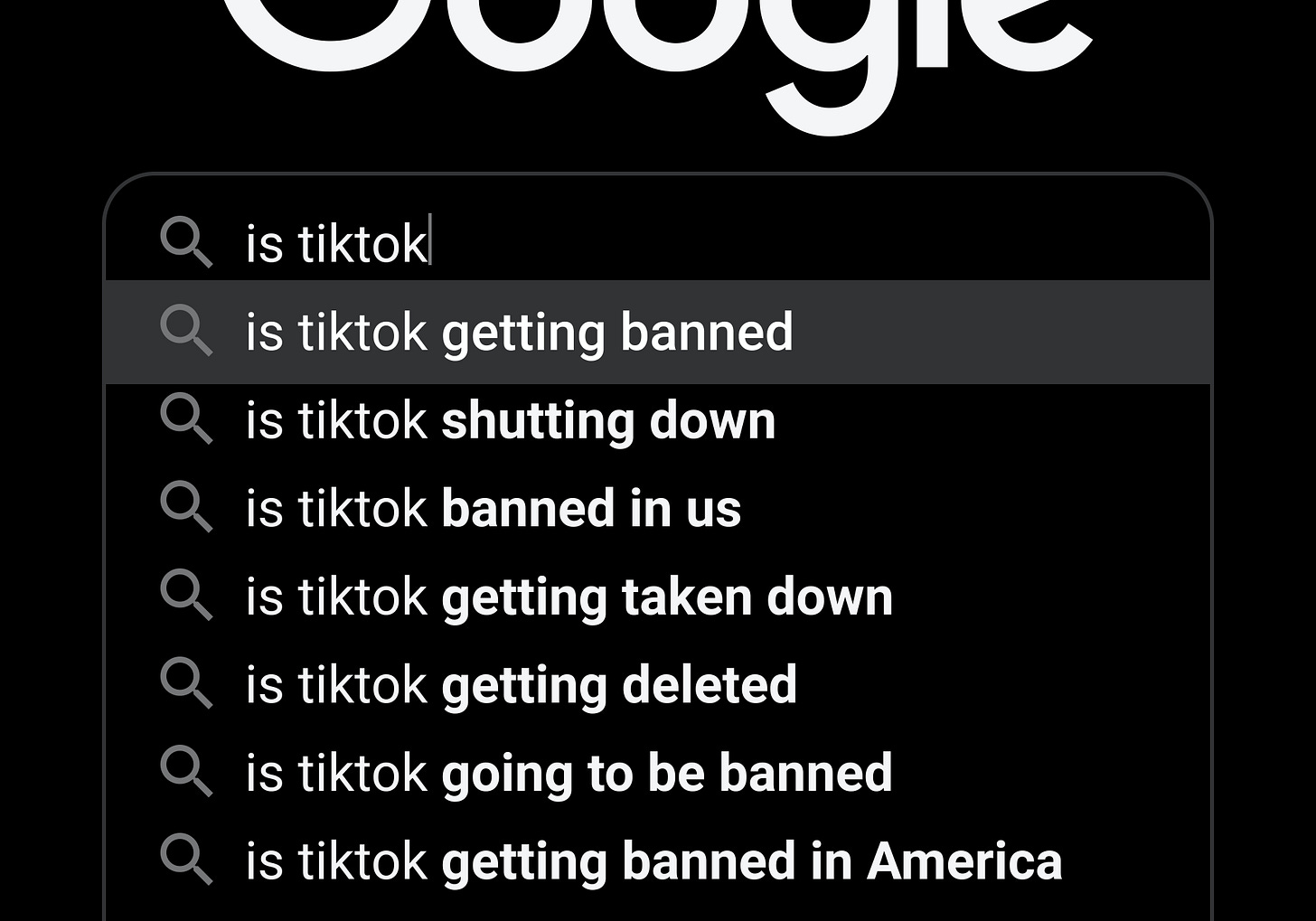 Tuesday was supposed to be deadline day for TikTok and President Donald Trump. If it had not been sold by Sept. 15, he had threatened the app would be banned. 
But as of late Tuesday evening TikTok was still in the app store. Here's an explanation of what is still a fairly-complicated situation. 
Oracle (sort of) came to the rescue: The tech giant beat out Microsoft and Walmart to become an American partner of parent company ByteDance. But it won't necessarily soothe all of the U.S. government's concerns (more on that below).

As part of the deal, the TikTok app is separating from ByteDance: According to The Financial Times, the setup creates a new corporate entity for the app. That is the entity in which Oracle will have a minority stake. 

Security will supposedly be beefed up: The data will be processed and stored in the U.S., with Oracle having an oversight role. 
Trump's approval is still necessary 
As of Tuesday, his administration was still going through details of what the deal means. The Verge's Russell Brandom noted that the new setup doesn't necessarily change the way TikTok operates or alleviate all the security concerns brought up in the first place.  
Brandom wrote that Oracle was essentially becoming a babysitter: "It's still unclear exactly what Oracle's "trusted tech partner" status entails, but it's definitively not a sale, and it's unlikely Oracle is taking over any significant operations from the US TikTok offices. 
The Verdict 
Americans who like TikTok can rejoice, at least for now. And law geeks who wanted to see a pitched battle between the Feds and a technology company may still get just that, if the U.S. government isn't happy with the Oracle deal.
---