🤷🏻‍♂️ The TikTok situation somehow just gets messier and messier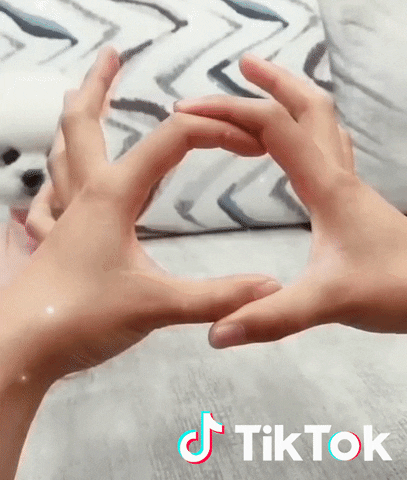 The last time you received this newsletter TikTok and Oracle had agreed to a partnership that wasn't quite a sale. It was unclear whether the deal would convince the White House not to ban the popular Chinese app. 
Days later, President Donald Trump said he would allow TikTok to remain in American app stores. But then he changed course. So what's going on? 
Here's a breakdown of the latest in one the wildest legal and tech sagas in a long time: