🧑‍🍼 The parental-leave wars at tech companies have begun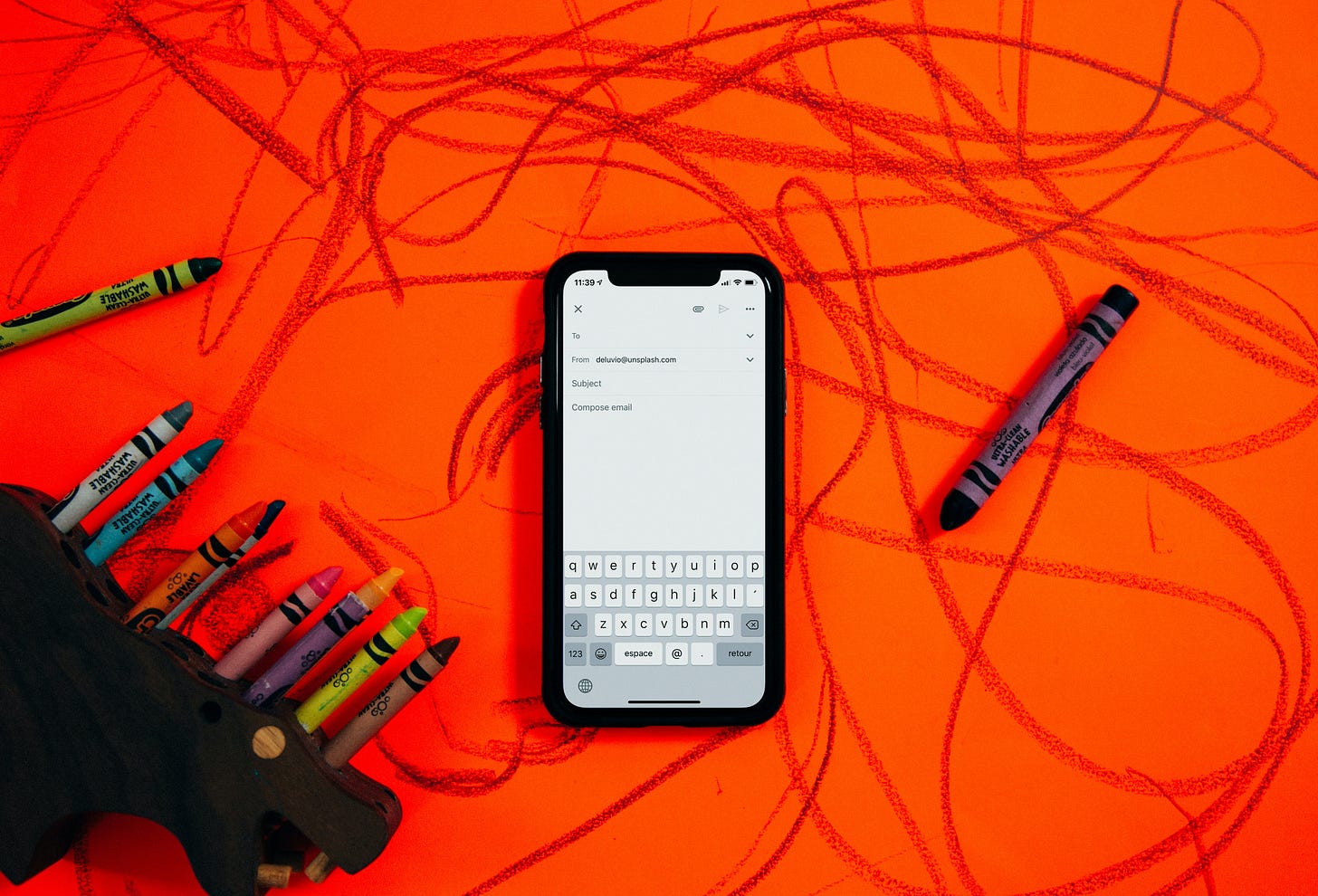 Parenting and working from home during the pandemic has been a nonstop ordeal. So, to make things easier, many tech companies have offered extra vacation time and other benefits for parents 
But at least some co-workers are displeased: Those who don't have children.
What these changes are: Salesforce gave parents six weeks of PTO, while Microsoft and Google have granted up to 10 weeks. Twitter allowed parents to take leaves. Facebook has gone even further. It announced employees with children wouldn't be rated on job performance for the first half of the year and offered up to 10 weeks of PTO. 

Conflict started brewing: At Facebook last month, some 2,000 employees voted to ask COO Sheryl Sandberg what Facebook was doing to help nonparents in the pandemic. And on company forums, managers have taken down posts that accuse specific parent employees of not doing enough work. 
The Verdict 
Facebook is extending some of its leave policies at least through next year. Companies may have to consider greater benefits for all their workers, especially given tech companies' large share of young staff members.