Discover more from NOT BILLABLE
Weekly legal news updates. Full event replays. Curated content. Powered by Lawtrades for the in-house legal world.
Over 4,000 subscribers
⏩ The new frontier for legal disruption is in two states you'd never guess
Welcome back to FORWARD, a 5 minute newsletter with fresh takes on the legal news you need to start your day. Curated by friends at Lawtrades—a platform organizing the internet economy around knowledge workers.
---
This week: Two states are surprisingly leading the way for legal market innovation, and somehow the TikTok/Trump saga is still going on. Plus, the best stories written about RBG.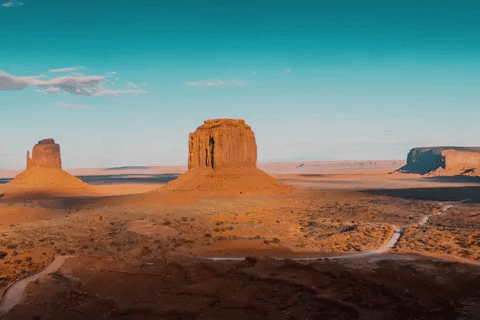 Move over Silicon Valley. The real home for legal tech is...Arizona? Maybe! 
New laws there as well as in Utah, have made it easier for companies owned or partially owned by non-lawyers to have a greater role in the legal space in these two states. And according to Legaltech News, several companies are ready to test the market.
Utah started a pilot program for parties that want to test the new regulations: Five companies have already signed up, including Rocket Lawyer, a well-known startup that has received nearly $50 million in funding. The others include LawPal, which intends to bring a TurboTax-style service to divorce, debt and eviction cases, and 1Law, a provider of legal services through chatbots, instant messaging and other techniques. 

These companies won't be the last: Legal analysts expect many entities to test the waters in Arizona and Utah. Some will be technology-related and others will be more traditional firms that have an unorthodox ownership structure that features nonlawyers.
Why Arizona and Utah wanted to allow these changes
The goal is to increase access to justice. Whether that will occur is unknown, as many experts believe the change in law will benefit businesses more than people. 
But former LegalZoom GC Chas Rampenthal said he believes Arizona's and Utah's new regulations will provide a better system for consumers to more readily engage with the legal system. 
The Verdict 
It won't just be lawyers, investors and company executives watching what happens in Arizona and Utah; lawmakers will, too. And if California or New York adopts similar regulations, drastic changes could be headed for the legal market. 
---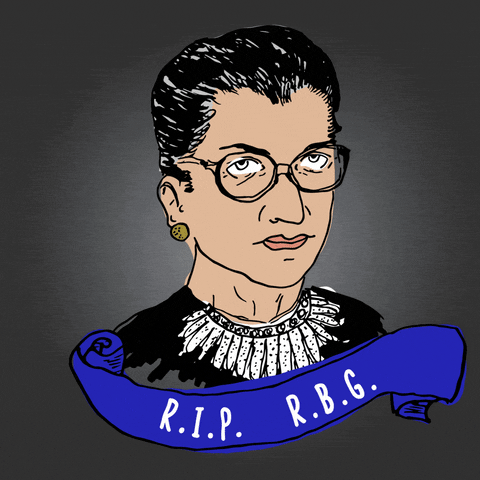 Supreme Court Justice and pioneering women's rights lawyer Ruth Bader Ginsburg died last Friday. Here are three of the many great remembrances published in the wake of her death:
A 5-Decade Long Friendship That Began with a Phone Call, NPR
"We were walking down a hallway, and I said to her, 'Ruth, I've started to date someone.' In my mind's eye, I remember her stopping in her tracks, looking at me hard, and saying, 'Details. I want details!' Ruth always did love gossip! The more the better...In November 2000, she performed our wedding ceremony."
I Was Tired of Training. But Then I Thought of RBG, New York Times 
"We live in a culture that still loves to separate jocks from nerds. Regardless of your gender, Justice Ginsburg's example suggested that those divisions are false — you can be smart, powerful and strong all at once." 
Ruth Bader Ginsburg, The Great Equalizer, New Yorker
"A century after the ratification of the Nineteenth Amendment, Ruth Bader Ginsburg's pioneering career as a scholar, advocate, and judge stands as a monument to the power of dissent."
---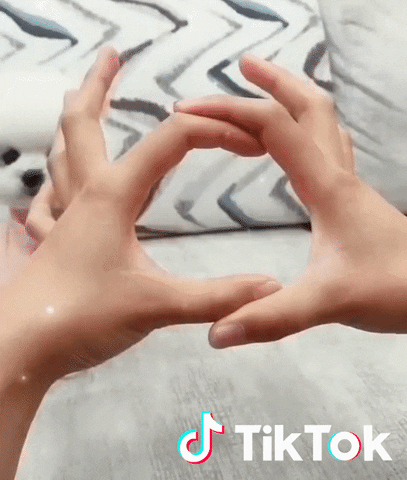 The last time you received this newsletter TikTok and Oracle had agreed to a partnership that wasn't quite a sale. It was unclear whether the deal would convince the White House not to ban the popular Chinese app. 
Days later, President Donald Trump said he would allow TikTok to remain in American app stores. But then he changed course. So what's going on? 
Here's a breakdown of the latest in one the wildest legal and tech sagas in a long time:
---
What else we're forwarding
The big list of Big Law changes because of Covid: Law360 has a massive table featuring how more than 100 firms are handling economic setbacks from coronavirus, including layoffs, summer associate program cancellations and other steps.
How law schools are coping with remote learning: Some of the biggest law schools in the country have gone 100% virtual. Students are complaining they're not learning any, ya know, "lawyering skills, any sort of trial-based skills, any sort of oral advocacy skills." 
---
That's it for me today, thanks for tuning in. You can share this with your friends if you'd like. Especially if they like kinda legal gifs. Any questions, concerns, or comments: I'm at raad@lawtrades.com.
We're glad you're here. Thanks for reading.
🧐Raad