Discover more from NOT BILLABLE
Weekly legal news updates. Full event replays. Curated content. Powered by Lawtrades for the in-house legal world.
Over 4,000 subscribers
📉 The most under-represented group among GCs is the Hispanic community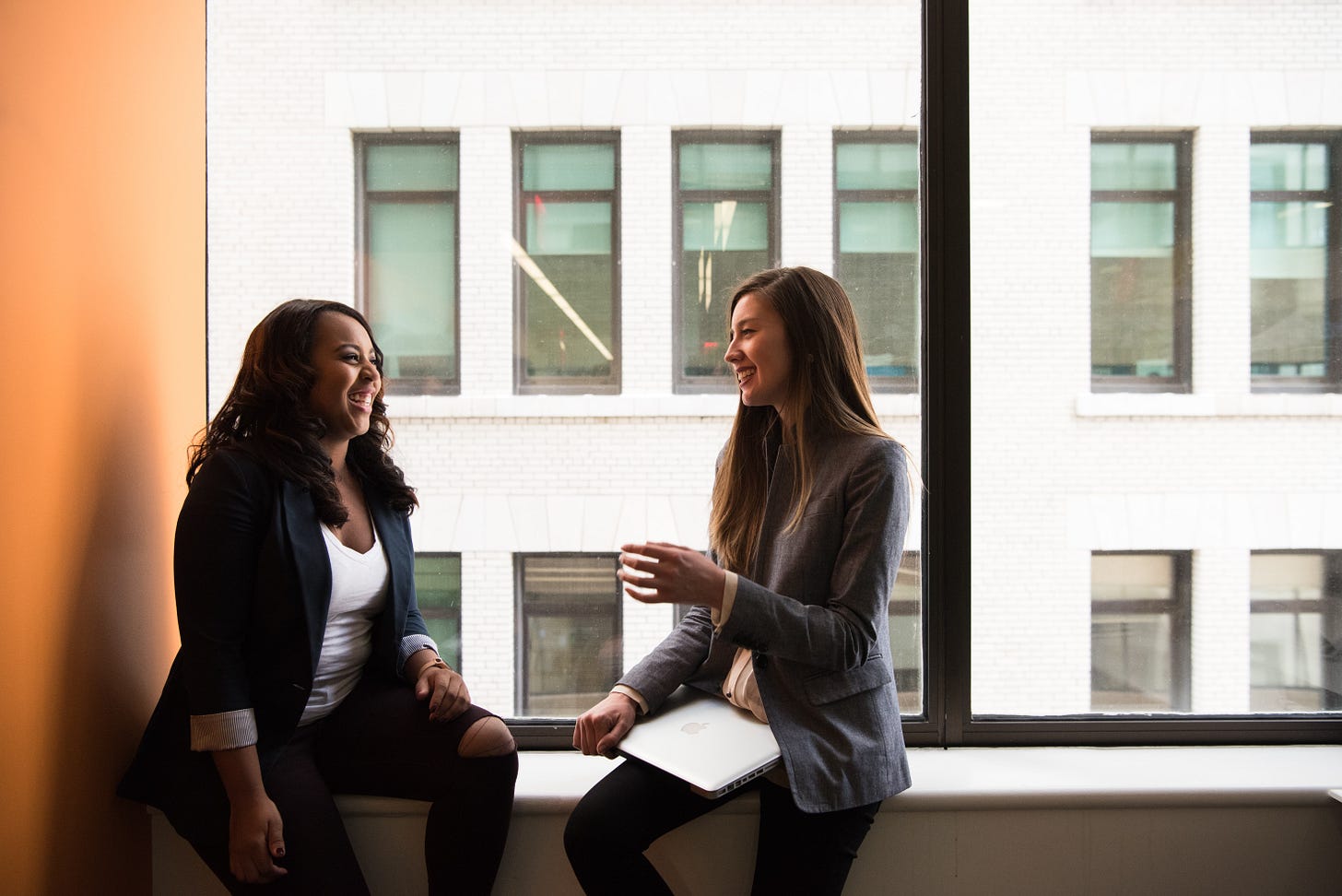 Diversity among all minority racial and ethnic groups is a problem for Fortune 1000 companies. But new data illustrates Hispanic lawyers have had a particularly difficult time reaching the highest levels of in-house counsel. 
Growth of high-level Hispanic GCs from 2019 to 2020 was non-existent: There were 22 Hispanic GCs at Fortune 1000 companies this year. That's one more than in 2019. Overall, Hispanics have 2.2% of Fortune 1000 GC positions. That's a lower number than Black (5%) and Asian (4%) GCs. 

These numbers aren't reflective of industry-wide patterns: In the U.S., Hispanics make up about 18% of the workforce. They comprise about 6% of all lawyers. 
It's a common problem that begins early in careers
Experts say Hispanic lawyers often don't get the same mentorships and opportunities as white lawyers, given the lack of Hispanic lawyers at the partnership level. That creates a cascading effect where Hispanic lawyers also don't get the same chances to build relationships with companies that would eventually hire them in-house. 
The Verdict 
Groups have formed to increase Hispanic hires at major companies. One of the biggest efforts is called Poder25, and it wants to essentially double Hispanic GC representation in the next five years.