Discover more from NOT BILLABLE
Weekly legal news updates. Full event replays. Curated content. Powered by Lawtrades for the in-house legal world.
Over 4,000 subscribers
📕 The deal that shaped Google is exactly what many antitrust experts want to make illegal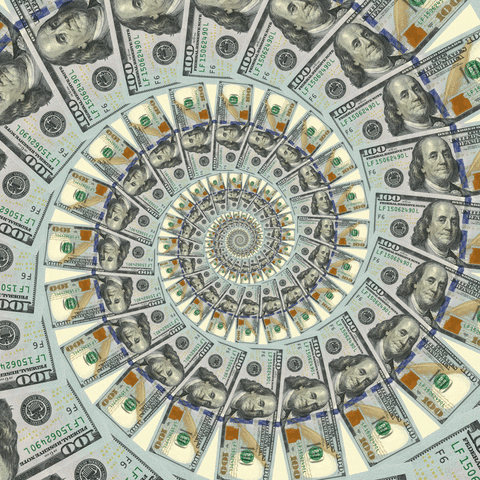 The Google that we know -- the one that is both a noun and a verb, the one that operates YouTube and a popular email service, the one that pulls in $160B a year -- wouldn't be possible without an acquisition of an adtech company back in 2007. Google's revenues are drawn almost entirely from ads.
But would that deal now be illegal? If U.S. regulatory experts get their way, then yes.
The deal of the (early) century: In 2007, Google purchased DoubleClick. The deal was approved 4-1 by the Federal Trade Commission, with the regulators noting that the ad market was nascent and highly fragmented. One of the people who cast an assenting vote, law professor William Kovacic, told the New York Times he would now vote against the merger.

The reason for new skepticism: It's largely because, well, Google is so large. And powerful. It has almost a 75% share of the online search ad market and 30% of the general online ad market.
But how were regulators supposed to predict Google's future power?
That question is at the heart of antitrust reform. Experts like Kovacic want the FTC and federal government to be more proactive. They believe that limiting the power of America's biggest companies will require the foresight to realize that seemingly innocuous mergers, like Google and DoubleClick in 2007, could have long-term anti-competitive consequences when a rapidly-growing tech company is involved.
The Verdict
All of these issues are rising to the forefront as the U.S. Department of Justice investigates Google (antitrust charges are expected before the end of the year regarding allegations that it uses its search engine powers to harm consumers and competitors). Antitrust experts want the U.S. government to learn from Google to better regulate tech in the future.