🙌🏿 The best ways to thrive in-house these days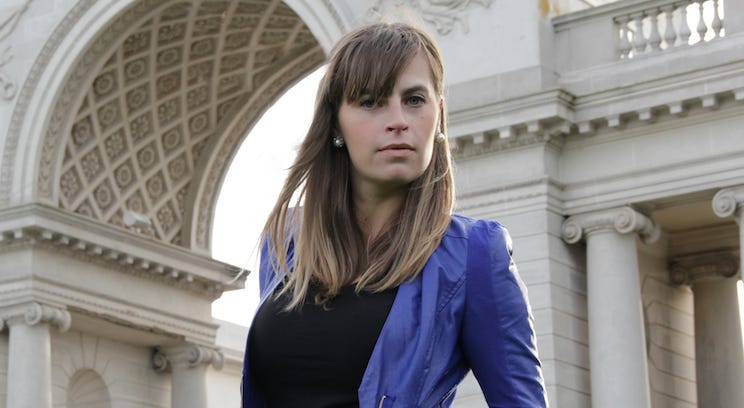 Olga V. Mack, CEO of the contract management company Parley Pro, shared with Above The Law a few tips for how in-house counsel can succeed during periods of change like we're going through now:
Scale your own talents
This means to empower your clients and co-workers to make the right decisions when you're not around. How do you do it? By making sure they are engaged when they are working with you, leaving them better equipped to learn how to solve some of their own problems. Mack recommends a short video for a more in-depth explanation.
Know table stakes
Mack says GCs should be proactive and knowledgeable throughout their industry, which will help for work involving business operations, reputation management, policy direction and much more. 
Be at the forefront of change
Mack recommends being the type of GC who helps usher in change for their company. "Today's modern in-house counsel," she writes, "is an organizational leader and should know how to inspire changes and growth internally while remaining tuned into what's happening in the greater world."