📺 QAnon backers sue YouTube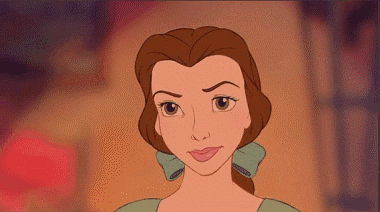 Speaking of internet companies taking responsibility for information published by others: After YouTube removed QAnon content, 15 well-known followers of the increasingly popular -- and baseless -- conspiracy group have sued the online video giant.
YouTube started going after QAnon in mid-October: It decided to wipe any content that used QAnon conspiracy theories in a way that could promote real-world violence. The decision was not a complete ban on QAnon and was part of a recent, modified effort by YouTube to better police hate and harassment. YouTube's plan followed Facebook's announcement that all pages and groups affiliated with QAnon would be removed.

Thousands of QAnon videos have since been taken down, as well as two of the most prominent QAnon YouTube channels: But the removals didn't make QAnon content creators happy. Some of those who joined the lawsuit had hundreds of thousands of subscribers. The lawsuit, filed in the Northern District of California, seeks an injunction that would reinstate their YouTube accounts.
The people behind the QAnon accounts are calling this political censorship
In the lawsuit, they say YouTube shut down their accounts because they held conservative views, not conspiratorial views.
The Verdict
Remember how Section 230 gives relatively wide discretion for the type of content a website chooses to moderate? YouTube will likely be able to use Section 230 here. That's what it successfully did this summer when a user tried to sue it for removing its videos about steroid-like products.