⏩ Facebook's lawyers to the U.S. government: You can't break us up
Welcome back to FORWARD, a 5 minute newsletter with fresh takes on the legal news you need to start your day. Curated by friends at Lawtrades—a marketplace for GC's to hire flexible lawyers & paralegals.
---
This week: Facebook brings the heat on suggestions it will need to give up Instagram, and hackers have been having a field day in 2020. Plus: Details on why coronavirus has been worse for women lawyers.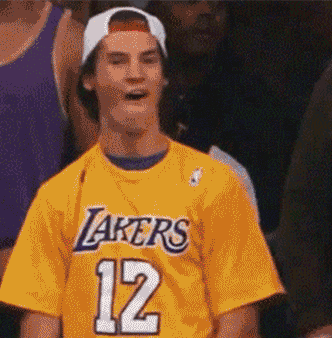 Some experts predict the future of Facebook will be much smaller. That Instagram and WhatsApp will be broken off by the government. But that's not going to happen -- according to Facebook, at least. 
Facebook bought Instagram in 2012 and WhatsApp in 2014: The purchases received no objection from federal regulators. But as Facebook has gotten bigger and more controversial, legal watchdogs in the tech industry have hypothesized that the company may need to give up the two apps.  

Its legal staff just released an internal study on this subject: It was obtained by the Wall Street Journal. The lawyers called any breakup talks a "complete nonstarter." They argued -- albeit with sparse legal citations -- that a divestiture of Insta and WhatsApp would be too difficult to enact and that it would cost Facebook billions of dollars and harm user security and experience.  
People outside Facebook have different thoughts
Tim Wu, a Columbia University professor who is one of the best experts in legal tech, told the WSJ "there is no 'it's too hard defense.'" He added that the FTC has the right to revisit previous purchases if it believes they led to reduced competition.
The Verdict
Talk of a Facebook breakup is still hypothetical, but the WSJ has reported the FTC intends to file a complaint against Facebook in the coming months.
---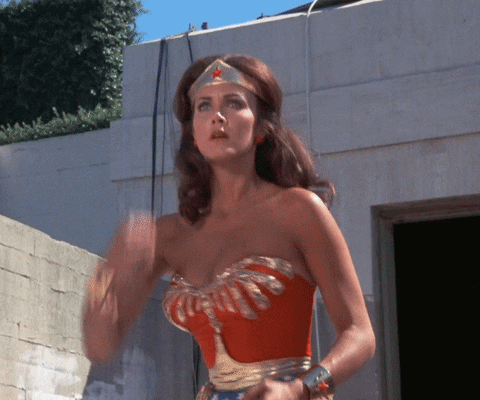 The coronavirus economy has caused pain for almost every lawyer in the country. Women, however, have experienced the worst. 
The issue starts with Zoom: As Liane Jackson writes in ABA Journal, remote work has reduced opportunities for collegiality and mentorship. Many firm leaders have been hosting post-work happy hours limited to a select crowd that often includes just the most-established attorneys, who are more likely to be male. 

Childwork has been unevenly distributed: Households with children have experienced a rapid increase in workload, and women have taken up more of the slack. According to The 19th, this has led to America's first female recession, with many women reducing hours or bowing out of the workforce entirely. Female unemployment has reached double digits this year for the first time since 1948. In May, Pew estimated the female unemployment rate to be nearly 18% for women, compared to 15% for men. 
The call for legal reform around childcare
For a true solution to these inequalities, California Hastings law professor Joan Williams told the ABA Journal that the government needs to rethink its role. She is advocating for neighborhood-based childcare fronted by the federal government as an alternative to private daycare.
The Verdict
To negate the effects of coronavirus on women, as well as attorneys of color, experts suggest that company leadership needs to reach out proactively to younger, less-experienced attorneys for mentorship, remote work issues and anything else that comes up, rather than the other way around.  
---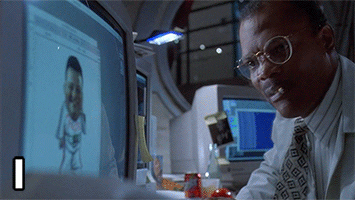 2020: Terrible for everyone. Except...hackers??
Ransomware attacks are going way up: The NYT explains that it's because of a shift in the way tech-savvy fraudsters operate. The hackers who used to steal bank accounts and credit card info have discovered it's more lucrative to freeze companies' essential data and charge them a ransom. 

Insurance doesn't always help, either: Companies that buy insurance have also made themselves targets. That's because hackers know they're basically guaranteed a payout from an insured company. 

Inside the numbers: Charles Carmakal, who's in charge of a major cybersecurity company, told the NYT his firm worked on about 100 ransomware cases in September. That was more than double what he saw the same month last year. Among the ransomware victims are law firms and hospitals, and the complications from ransomware have led to sick patients being turned away from healthcare and coronavirus vaccine trials being delayed. 
The Verdict
There's no good answer for dealing with a ransomware attack. Carmakal noted that companies must assess the risks and rewards individually. And there's also likely no stopping the rise of ransomware until law enforcement catches up or enough hacked companies stop paying. 
---
What else we're forwarding
Some lawyerly advice on thinking positive: Lawyers are often negative thinkers; it has to do with the way we're trained to spot issues. But here are three strategies from a legal consultant that can help lead to more positivity.  
An 87-year old is trying to become the oldest person to ever take the bar exam: He failed to pass the bar a few times in the 60s. Now, he's trying again.
---
Till next week.
🧐Raad