🔥 Facebook has a hot take for the Feds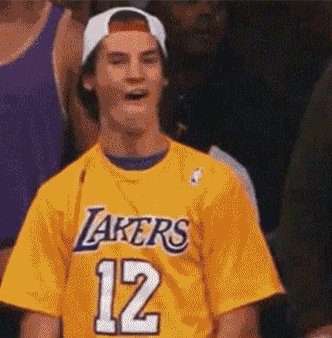 Some experts predict the future of Facebook will be much smaller. That Instagram and WhatsApp will be broken off by the government. But that's not going to happen -- according to Facebook, at least. 
Facebook bought Instagram in 2012 and WhatsApp in 2014: The purchases received no objection from federal regulators. But as Facebook has gotten bigger and more controversial, legal watchdogs in the tech industry have hypothesized that the company may need to give up the two apps.  

Its legal staff just released an internal study on this subject: It was obtained by the Wall Street Journal. The lawyers called any breakup talks a "complete nonstarter." They argued -- albeit with sparse legal citations -- that a divestiture of Insta and WhatsApp would be too difficult to enact and that it would cost Facebook billions of dollars and harm user security and experience.  
People outside Facebook have different thoughts
Tim Wu, a Columbia University professor who is one of the best experts in legal tech, told the WSJ "there is no 'it's too hard defense.'" He added that the FTC has the right to revisit previous purchases if it believes they led to reduced competition.
The Verdict
Talk of a Facebook breakup is still hypothetical, but the WSJ has reported the FTC intends to file a complaint against Facebook in the coming months.