🤑 Damn it still feels good to be a tech startup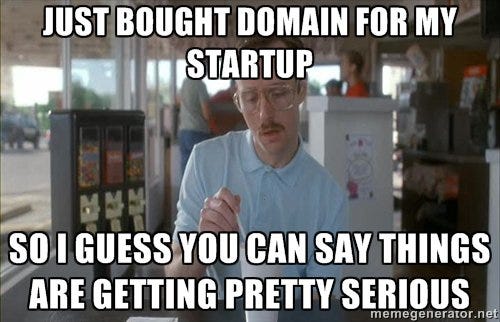 The coronavirus pandemic was predicted to wreck startups and the VC firms that help fund them. But five months later, according to the New York Times, the startup sector remains one of the strongest industries in the U.S. and nearly untouched by the skittish economy. 
Nearly untouched?: There are some exceptions, particularly those involved with travel, events and restaurant software. However, startup funding totaled $34.3B in the second quarter, according to PitchBook. That was down only slightly from $36B in Q2 2019, and mega-round deals are expected to be higher this year than last year. 

Startups are used to moving quickly: And the pandemic caused the greatest pivot of any crisis in recent history. Heather Gates, a managing director at Deloitte, told the NYT that startups have met "the new norm."

Consider this pivot: ActivityHero, an online marketplace for children's activities, saw its bookings plummet in April. So it encouraged clients to create virtual events. It now anticipates to have a higher growth rate when the pandemic ends.   
Hiring and spending is up
One recruiting company saw startup job openings increase 30 percent in the last month. And according to data from Brex monitored by the NYT, spending is up above February levels on software, servers and ads. It is still down for travel. 
The Verdict
Even Airbnb is performing well again. Its booking levels are at pre-pandemic levels, strengthened by people seeking destinations within driving distance. The company's CEO described the last several weeks as defying logic.