Discover more from NOT BILLABLE
Weekly legal news updates. Full event replays. Curated content. Powered by Lawtrades for the in-house legal world.
Over 4,000 subscribers
👩🏿‍⚖️ Covid setbacks are disproportionately impacting women lawyers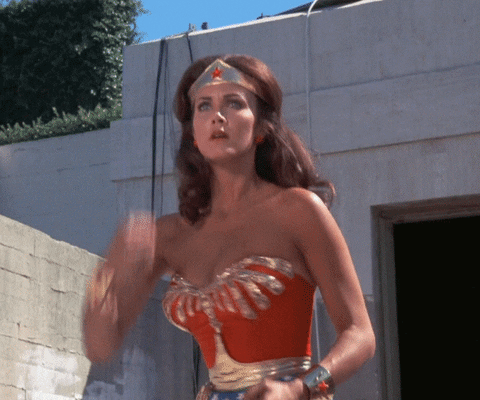 The coronavirus economy has caused pain for almost every lawyer in the country. Women, however, have experienced the worst. 
The issue starts with Zoom: As Liane Jackson writes in ABA Journal, remote work has reduced opportunities for collegiality and mentorship. Many firm leaders have been hosting post-work happy hours limited to a select crowd that often includes just the most-established attorneys, who are more likely to be male. 

Childwork has been unevenly distributed: Households with children have experienced a rapid increase in workload, and women have taken up more of the slack. According to The 19th, this has led to America's first female recession, with many women reducing hours or bowing out of the workforce entirely. Female unemployment has reached double digits this year for the first time since 1948. In May, Pew estimated the female unemployment rate to be nearly 18% for women, compared to 15% for men. 
The call for legal reform around childcare
For a true solution to these inequalities, California Hastings law professor Joan Williams told the ABA Journal that the government needs to rethink its role. She is advocating for neighborhood-based childcare fronted by the federal government as an alternative to private daycare.