🗨️ Black lawyers explain the problem with microaggressions in the legal space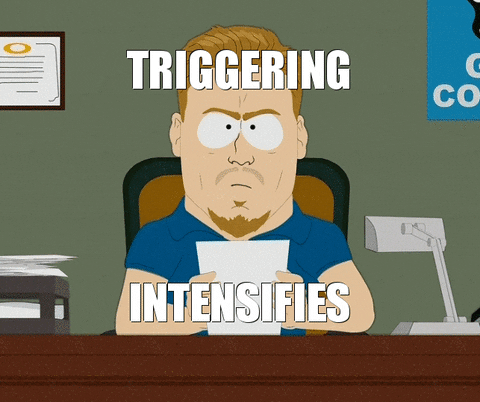 We've extensively covered the legal industry's shortcomings in creating and sustaining a diverse workforce for the last several months. On a recent Law.com panel, several Black attorneys described another issue: microaggressions, which the attorneys described as daily comments that reflect biases about their race. Here's a rundown of some the problems they've encountered during their careers:
The stereotype of being the "angry Black woman": Loreal Arscott, an owner of a Miami law firm and one-time assistant city attorney, said she faced bias against her demeanor in court. After hearings, she said she has to re-evaluate not just her performance but whether she was too aggressive. "Am I the angry Black woman?" she asked on the panel. "Did I clearly articulate my position? Did I do a disservice to my client, because of my passion for my client?...These are things we have to consider because we wear the double bind."
Recommendations to straighten hair: "We could spend so much time talking about hair," said Moy Ogilvie, a Connecticut litigation attorney. "It took me over 10 years as an attorney to feel comfortable braiding my hair and wearing my hair to work."
Accusations of being too sensitive: Gordon Weekes, who moderated the panel and works as executive chief assistant public defender in Broward County, Florida, noted that microaggressions lead to sustained, systematic trauma. "It's akin to how folks describe death by a thousand cuts. And overtime the impact, the trauma we endure as a people can sometimes be minimized when...folks think because we raise the issue that we're overly sensitive about it."
How to combat microaggressions: Ogilvie said, "We don't want pity." She said a diverse workforce where Black attorneys can speak up is key. Her firm has worked on internal education and social justice projects, including by hosting a town hall where Black attorneys were able to share their experience with colleagues.