⌛ After a summer break, legal industry layoffs are coming again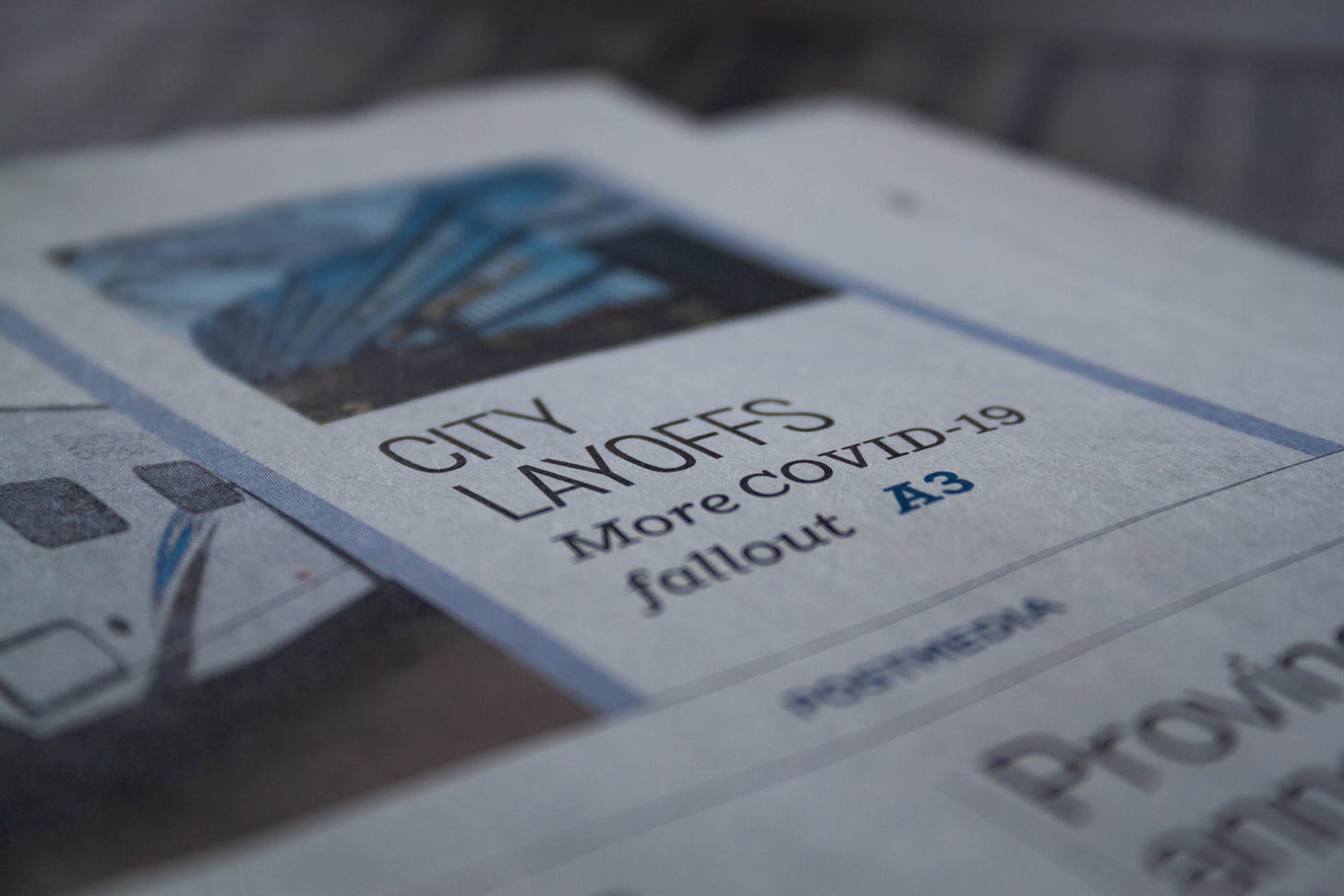 The U.S. economy added 1.4 million jobs in August. As for the legal industry: None. 
It was flat, and it may portend a difficult fall, according to Law.com. 
The report came out before a spate of layoffs: Several major firms, including Skadden, Venable and Baker McKenzie, cut loose dozens of employees. About 6% of the workforce was laid off at Baker McKenzie and 4% at Skadden. 

The layoffs could get worse: A principal at Altman Weil told Law.com he had talked to three dozen firm partners and all of them were reviewing potential layoffs. Another principal told the website that the cuts are primarily happening to protect the high-salaried partners' profits and prevent them from being poached by other firms.   

And this comes after a pretty good summer: Outside of the month of April, when 64,000 jobs were lost, the legal industry had felt few effects from the coronavirus. Between 1,900 and 7,500 jobs were added each month between May and July.
GCs are likely in a better position 
Especially those working for tech companies. The coronavirus economic crash has mostly skipped the tech world, including startups at earlier stages of development.
The Verdict
In some ways, this has been a long time coming for Big Law. As one leader told Law.com, firms were overstaffed even before Covid-19.